Cooperation mode
---
ITRI adheres to a market-oriented operation model, closely meets the needs of enterprises, and contributes to the development of the industry. From start-up teams to small and micro enterprises to large enterprises, ITRI adheres to the concept of openness, integration and co-construction of the ecosystem, and is always committed to building a leading enterprise with flexible systems and mechanisms and personalized cooperation models according to the different needs of different enterprises. Shenzhen is an important node in the construction of the whole-process innovation ecological chain and a benchmark for the Industrial Technology Research Institute.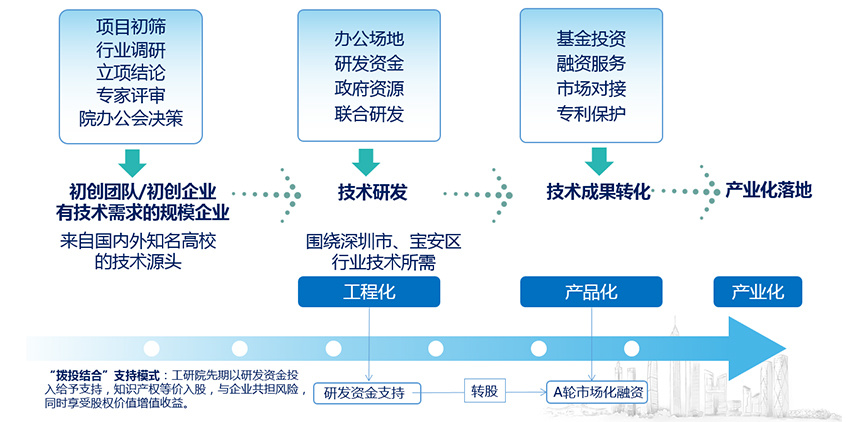 Serve the transformation of scientific and technological achievements
The "combination of investment and investment" support model attracts technology sources from well-known universities at home and abroad to land in Bao'an, and completes it by connecting with the industrial resources of Bao'an District, accelerating the transformation of technological achievements and promoting the industrialization of new technologies in Bao'an District.
Helping the development of small giants/specialized new enterprises
By establishing a joint laboratory, integrating scientific research resources represented by SUSTech, providing technical support, and completing transformation and upgrading together with enterprises.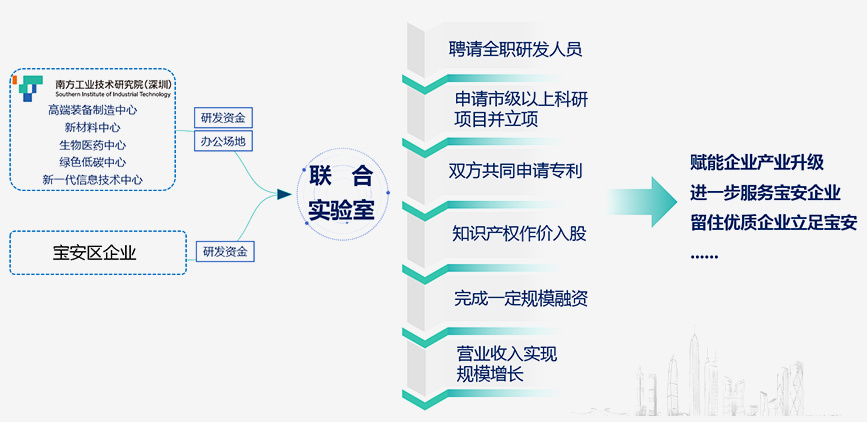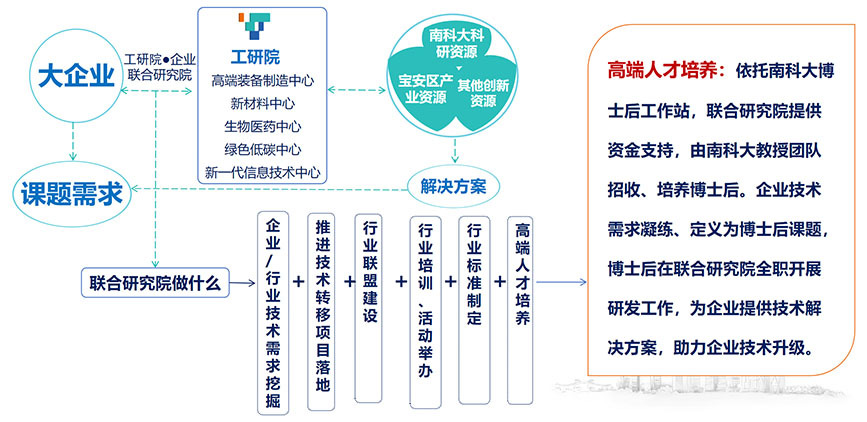 Joint leading enterprises to deploy future technology
ITRI and enterprises jointly build a research and development center, relying on the scientific research resources of SUSTech, industrial resources of Bao'an District and other innovative resources, to provide technological solutions for enterprises and help enterprises to upgrade their technology.
Connect with international innovation resources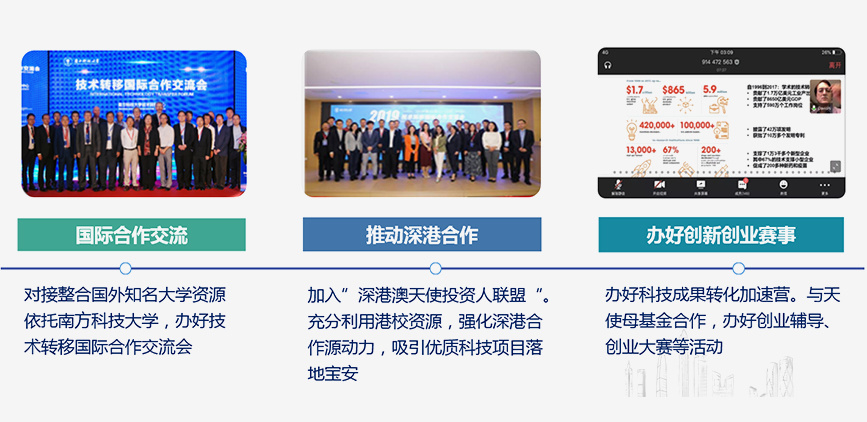 Floor 16-18, Jingang Business Building, Dachanwan Port District, Xixiang Street, Baoan District, Shenzhen City, Guangdong Province
+86-755-23306690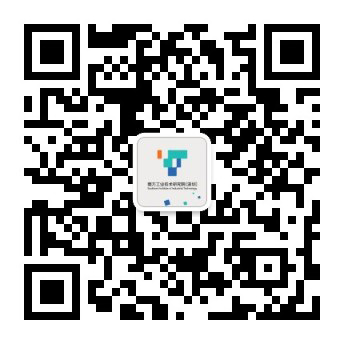 Follow us