Investment and financing services
---
1. Establishment of innovation achievement transformation fund. Cooperate with leading brand institutions to jointly incubate the settled projects. It has reached a comprehensive cooperation with Shenzhen Angel Fund of Funds on the co-building of the "Angel Hui" brand and the co-incubation of scientific and technological enterprises. The two parties jointly held the "Southern Institute of Industrial Technology Technology Achievement Transfer and Transformation Salon and Angel Investor Home" event at the end of May, which attracted more than 30 representatives of investment institutions, individual angel investors and angel companies.
Shenzhen Angel Investment Guidance Fund Co., Ltd. ("Shenzhen Angel Fund of Funds") is a strategic and policy-based fund initiated and established by the Shenzhen Municipal People's Government; it is a world-class benchmark in Shenzhen, which complements the shortcomings of venture capital and helps seeds. Policy measures for the development of enterprises in the early stage and start-up stage. Shenzhen Angel Fund of Funds was established by the Shenzhen Guiding Fund, with a current scale of 10 billion yuan. It is the largest angel investment government guidance fund in China. Shenzhen Angel Fund of Funds focuses on investing in strategic emerging industries and future industries, and is committed to leading the angel investment industry, cultivating outstanding start-ups, and improving the whole process innovation ecological chain of "basic research + technical research + achievement industrialization + technology finance + talent support" , becoming the world's leading angel fund of funds, providing strong support for Shenzhen to build an international venture capital and venture capital center and an international technology and industrial innovation center. Shenzhen Angel Fund of Funds entrusts Shenzhen Angel Investment Guiding Fund Management Co., Ltd. jointly established by Shenzhen Investment Control and Shenzhen Venture Capital to operate and manage in a market-oriented manner.
2. Multi-dimensional cooperation with investment and financing service institutions such as Shenzhen High-tech Investment, Sany Ventures, Zhishu Capital, Jingcheng Capital, Shenzhen Venture Capital Association, and Southern Venture Capital Network to facilitate the transfer and transformation of scientific and technological achievements.
As a co-organizer, organize the settled projects to participate in the "Southern Venture Capital Network Engineering College Special Roadshow" hosted by Shenzhen Venture Capital Association on December 8, 2021.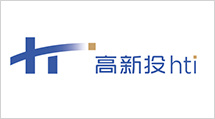 Floor 16-18, Jingang Business Building, Dachanwan Port District, Xixiang Street, Baoan District, Shenzhen City, Guangdong Province
+86-755-23306690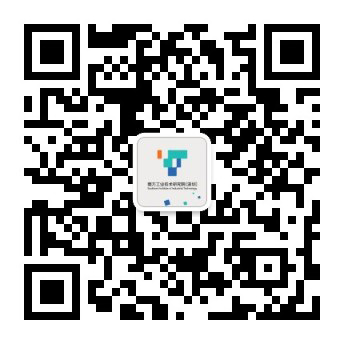 Follow us