New Generation Information Technology Center
---
Baoan has a solid industrial manufacturing foundation, a complete industrial chain, a national leader in the construction of information infrastructure, outstanding development of high-tech industries, and is a "pioneer" in the field of industrial Internet.
Relying on Bao'an's solid foundation for the development of industrial Internet, and focusing on practical needs, build an industrial Internet strategic alliance to help the digital transformation of Bao'an District enterprises.
The center has deployed a key common technology project:
Future Industrial Internet. The project focuses on IoT smart products, security solutions and technology applications. The R&D team consists of a number of high-level talents imported from overseas. Provide reliable wireless communication, precise positioning and security solutions.

Central Expert Team
Chief Scientist: Yang Shuanghua
National overseas high-level talents
Chair Professor, Fellow of IET, UK
Professor Yang Shuanghua in wireless sensor network
A series of pioneering achievements have been made in the industrial Internet and other fields
Return to China in 2016 to form a team
Committed to the industrialization of wireless communication technology, especially low-power wide-area communication technology

Floor 16-18, Jingang Business Building, Dachanwan Port District, Xixiang Street, Baoan District, Shenzhen City, Guangdong Province
+86-755-23306690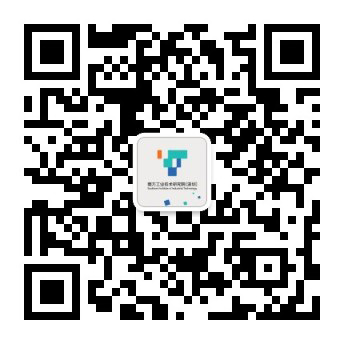 Follow us