New Material Center
---
There are currently four projects in the center:
(1) Boron nitride thermally conductive material: Innovative use of template confinement synthesis technology to prepare high-quality h-BN ceramic powder to achieve low-cost, large-scale, and stable industrial production of high-performance boron nitride powder.
(2) Flexible sensing: Compared with international counterparts, the developed sensor has the highest sensitivity, the largest pressure detection range, the highest pressure resolution, and the lowest detection limit, and has significant technical advantages.
(3) Nano-imprinting: high graphic reproduction accuracy (sub-10 nanometers), compatible with 2D/3D micro-nano structure processing, large-area one-time molding, simple process/equipment.
(4) Advanced display packaging: The industry's first polymer resin with a special molecular structure has been successfully developed, which has super water vapor barrier ability, acid and alkali resistance, and organic solvent resistance, which greatly improves the optical effect.

Central Expert Team
Chief Scientist: Cheng Huiming
Carbon Materials Scientist. Academician of the Chinese Academy of Sciences, Honorary Dean of the School of Materials Science and Engineering, Shenzhen University of Technology, Chinese Academy of Sciences, and Director of the Institute of Carbon Neutrality Technology.
Mainly engaged in the research of status materials, energy conversion and storage materials.

Chief Scientist: Guo Chuanfei
PhD, PhD supervisor, professor. Undergraduate from Huazhong University of Science and Technology, Ph.D. from National Nanoscience Center, Chinese Academy of Sciences.
He was a postdoctoral fellow at Boston University and an associate researcher at the University of Houston.
National Distinguished Expert (Youth).
Host and participate in the "Introduction of Innovation and Entrepreneurship Team" in the Pearl River Talent Program of Guangdong Province.

Chief Scientist: Cheng Xin
Professor of the Department of Materials Science and Engineering of SUSTech, Director of Laboratory and Equipment Management.
Bachelor of University of Science and Technology of China, Master of Stanford, Ph.D. in Electrical Engineering from University of Michigan.
National Distinguished Expert (Youth)

Founder & CEO of Hairong New Materials: Liu Zhenbo
Worked in central enterprises and foreign enterprises as engineers and professional managers,
Accumulated rich experience in technology, market and management,
In the field of high-tech materials for more than ten years, he has mastered rich industry resources.

Floor 16-18, Jingang Business Building, Dachanwan Port District, Xixiang Street, Baoan District, Shenzhen City, Guangdong Province
+86-755-23306690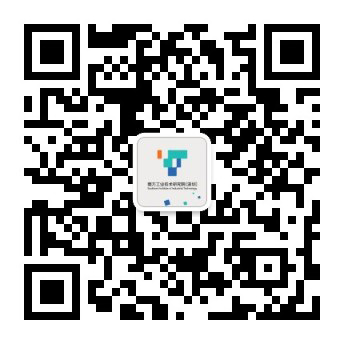 Follow us