Green and Low Carbon Center
---
At present, a key common technology project has been deployed:
Energy artificial intelligence. The development of big data, machine learning theories and technologies to guide and optimize the development, transportation and utilization of energy is the key core content of smart energy. The project team has a number of world-leading forecasting and optimization technologies, integrates energy domain knowledge and machine learning algorithms, and has developed leading models and software platforms in the fields of photovoltaic power generation forecasting, power load forecasting and carbon management.

Central Expert Team
Chief Scientist: Zhang Dongxiao
Academician of the National Academy of Engineering, currently vice president of Southern University of Science and Technology.
The recipient of the National Science Fund for Distinguished Young Scholars, the Geological Society of America (GSA Fellow) and the highest honorary member of the International Society of Petroleum Engineers (SPE).
He served as the Marshall tenured professor at the University of Southern California, the dean of the School of Engineering of Peking University, the dean of the Institute of Oceanography, and the executive vice president of the Graduate School.

Chief Scientist: Ji Xiaobo
Professor of Central South University, Ph.D. supervisor, Vice President of the Institute of Chemistry and Chemical Engineering.
He is engaged in the research of advanced energy storage technology.

Floor 16-18, Jingang Business Building, Dachanwan Port District, Xixiang Street, Baoan District, Shenzhen City, Guangdong Province
+86-755-23306690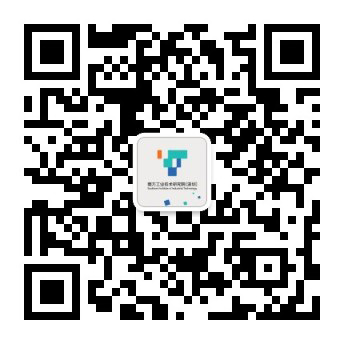 Follow us