Biomedical Center
---
The center has currently laid out items:
(1) Biochips: Committed to the R&D and industrialization promotion of POCT in vitro diagnostic equipment and reagents, independently developed protein biochips, and developed an international advanced electrical sensing automatic immune detection platform.
(2) Raman spectrometer: Dedicated to the development of a portable and visualized small Raman spectrometer, using simple and controllable preparation of high-quality gold nanoparticles as an enhanced substrate to achieve convenient on-site detection with low detection limits.
(3) Immunofluorescence labeling: used for early detection and treatment of cancer, as well as fluorescence surgical navigation to facilitate accurate diagnosis and treatment of cancer.
(4) AI+ ECG monitoring: artificial intelligence algorithms, blockchain distributed storage technology, Internet of Things, cloud computing, etc. are applied to the whole process of ECG data processing to realize the integration of dynamic and static, and the combination of diagnosis and monitoring.

Central Expert Team
Chief Scientist: Yu Hongyu
National Distinguished Expert (Youth), Dean of Shenzhen-Hong Kong School of Microelectronics, Southern University of Science and Technology, Fellow of the British Society of Engineering and Technology.
Bachelor degree from Tsinghua University, Master degree from University of Toronto, Ph.D. from National University of Singapore.
Before returning to China, he worked at the National University of Singapore, IMEC in Belgium, and Nanyang Technological University.

Chief Scientist: Quan Zewei
Professor, Department of Chemistry, Southern University of Science and Technology. He received his bachelor's degree from Wuhan University in 2004 and his doctorate degree from Changchun Institute of Applied Chemistry, Chinese Academy of Sciences in 2009.
After that, he began to do postdoctoral research at the State University of New York at Binghamton. In 2012, he was awarded the Oppenheimer Fellow of the Los Alamos National Laboratory to join the laboratory.

Chief Scientist: Wu Changfeng
Professor of Southern University of Science and Technology, Deputy Director of the Department of Biomedical Engineering.
It has successively received funding from the National Natural Science Outstanding Youth Fund, the National Natural Science Foundation of China Key Project, and the Shenzhen Peacock Team Project, and was selected as Elsevier's 2019 China Highly Cited Scholars. The main research directions are biophotonics, molecular exploration Needle and imaging techniques.

Datawe_Technology founder & CEO: Li Feng
Graduated from University of Electronic Science and Technology of China, majoring in computer software
Serial entrepreneur with rich experience in entrepreneurial operation and management
20 years of electronic design and more than 10 years of experience in remote ECG product research and development services

Floor 16-18, Jingang Business Building, Dachanwan Port District, Xixiang Street, Baoan District, Shenzhen City, Guangdong Province
+86-755-23306690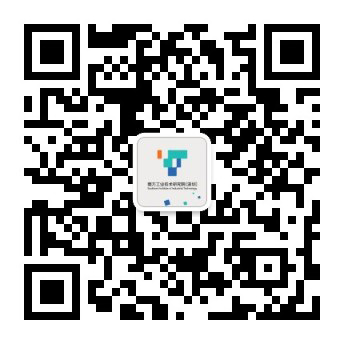 Follow us