---
Shenzhen Datawe_Technology Development Co., Ltd. is an innovative heart health management data operation service provider. It is an industrialized company that transfers and transforms the technological achievements of "artificial intelligence ECG monitoring". It has obtained a total of 10 million yuan in financing.
Datawe_Technology is committed to building a professional heart health management data intelligence ecological platform, and realizing the transformation from "hospital-centered" to "patient-centered" humanized services. Dawei Medical's "ECG Cafe" product is not only an ECG device, but an intelligent ECG overall solution system that integrates IoT devices, artificial intelligence ECG algorithms and blockchain distributed storage. "ECG Cafe" redefines ECG equipment and realizes the transformation of ECG machines from the era of functional machines to the era of smart machines.
With the leading AI ECG algorithm, "ECG Cafe" makes the recognition accuracy of normal heartbeat reach 99.99%; the innovative blockchain solution ensures the security, reliability and privacy of ECG data. After the preliminary market test, "Electric Cafe" has served more than 100,000 people in nearly 400 hospitals in 13 provinces and cities across the country, and has about 2,000 online networking devices.
"Electrical coffee" not only helps to reduce the labor intensity of doctors, reduce the rate of misdiagnosis and missed diagnosis, reduce doctor-patient disputes, and improve the quality and efficiency of hospital diagnosis and treatment, but also solves the uneven distribution of medical resources in China and helps grassroots people "early screening" "Check", "early prevention", "early treatment" of heart disease, and establish a strong protection net for heart disease patients.
Floor 16-18, Jingang Business Building, Dachanwan Port District, Xixiang Street, Baoan District, Shenzhen City, Guangdong Province
+86-755-23306690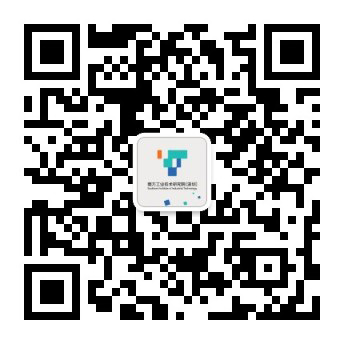 Follow us